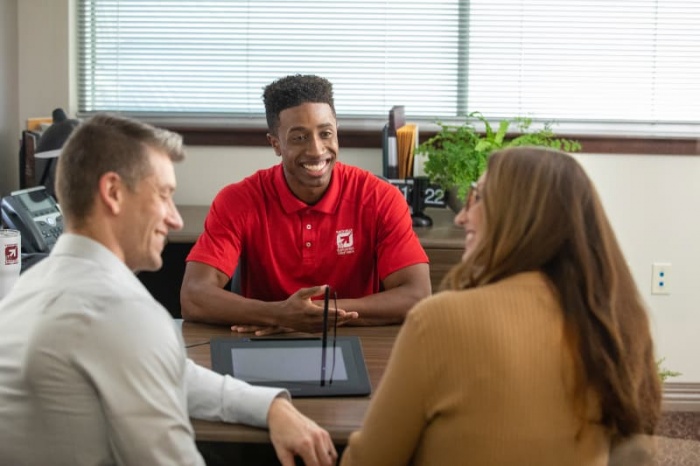 MEMBER SHARE ACCOUNT1
When you open a Member Share Savings Account, you become a Member of the Credit Union family. With your first $5.00 Membership share deposit, you gain access to all the benefits of Credit Union membership.
Ticket to Credit Union Membership
Comes with a debit card10
Earns dividends quarterly
No monthly fee with eStatements2
Health Savings Accounts (HSA) provide a tax-free method to save and pay for qualified medical expenses incurred by individuals, spouses or dependents who are covered under an HSA qualified High Deductible Health Plan (HDHP). The Credit Union offers three options: savings account with debit card, checking account with debit card or certificate account. Dividends compound monthly.
For more information, visit any Credit Union branch or call (865) 544-5400 or toll free (800) 467-5427.
Looking for a Certificate Account? Find one here!