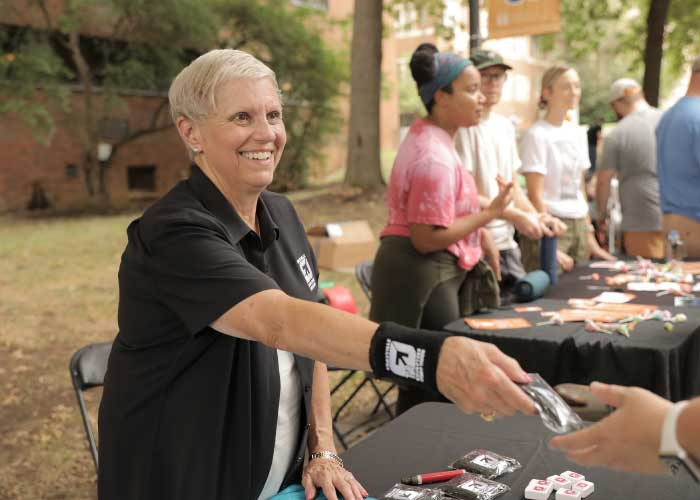 IN OUR COMMUNITY
In everything we do, people come first. We work with organizations throughout East Tennessee to better the lives of people in our communities. We practice a culture of service by providing opportunities for our staff to volunteer at various community events.
COMMUNITY SPONSORSHIPS1
(click logo to learn more)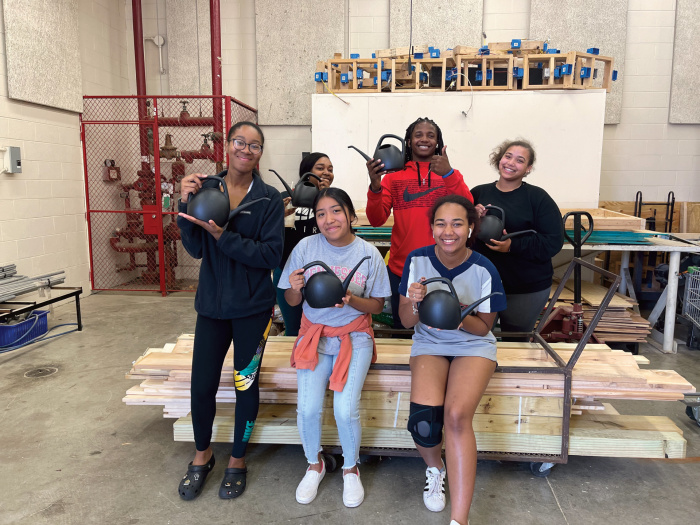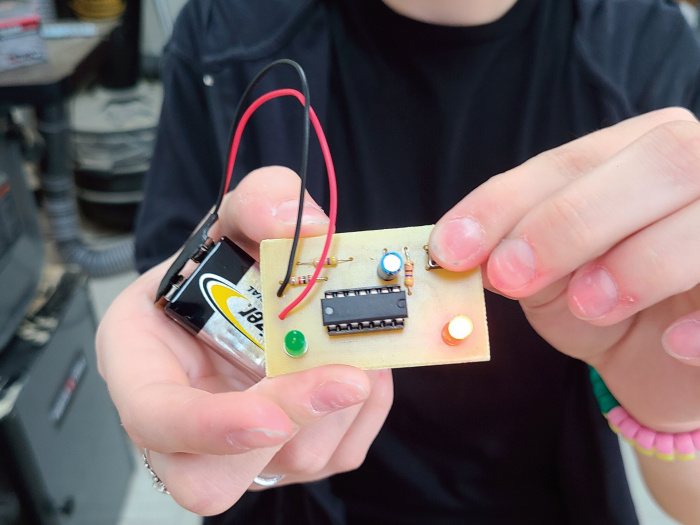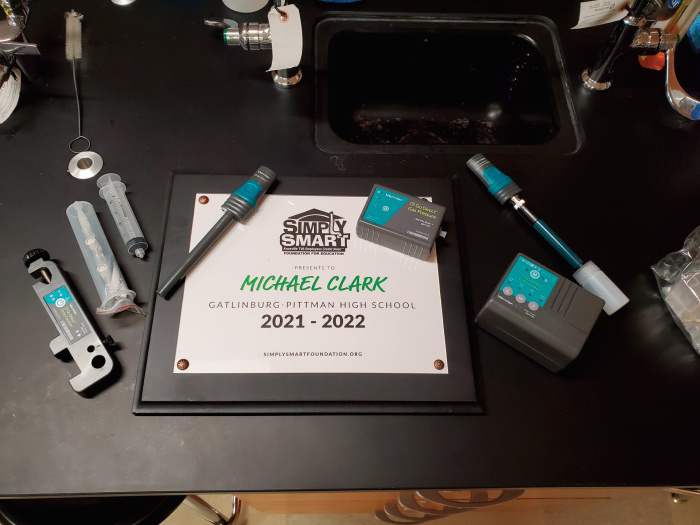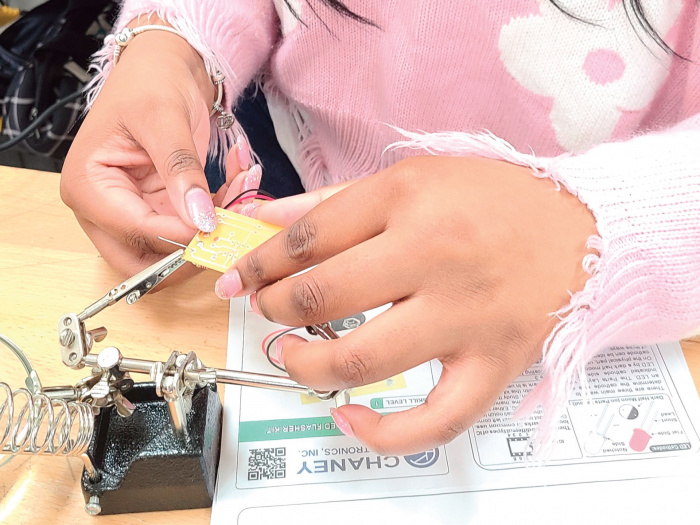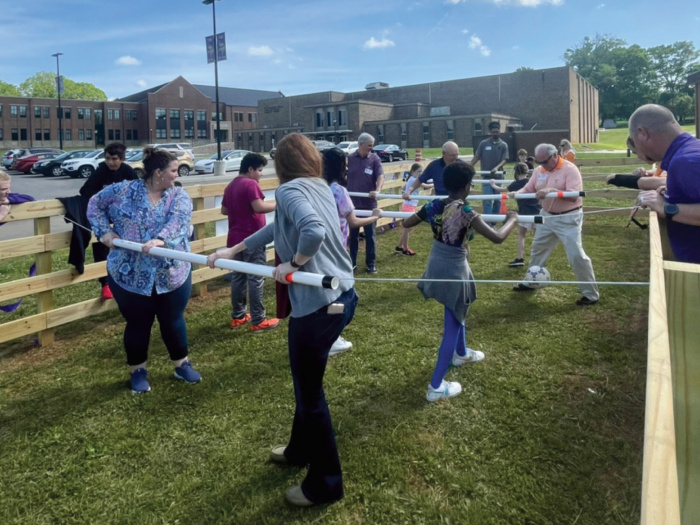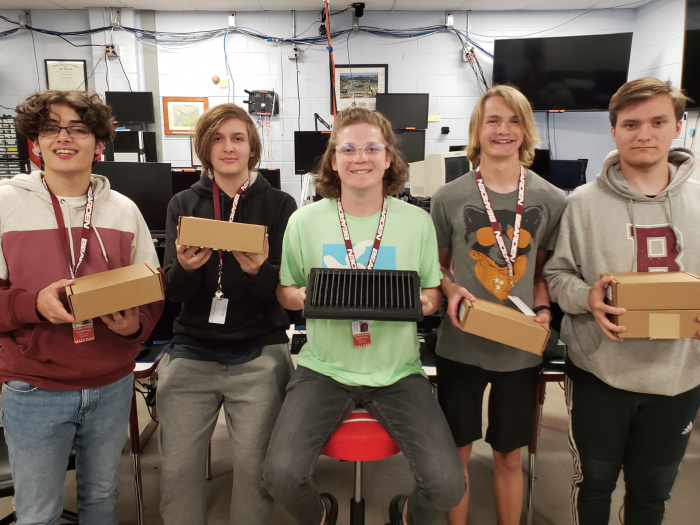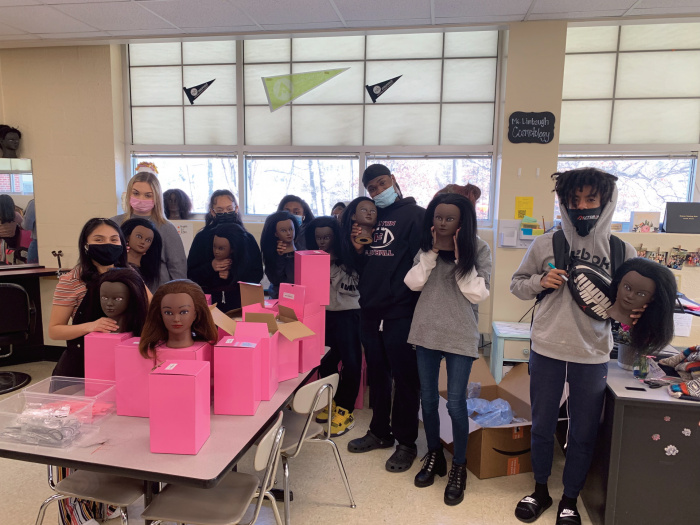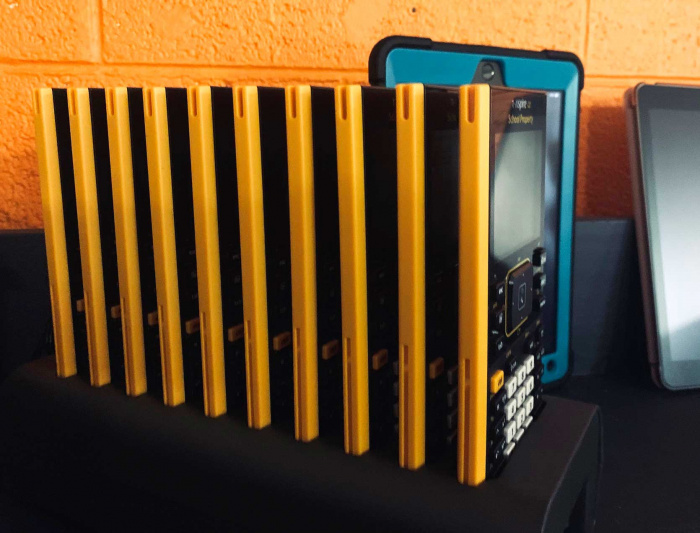 SIMPLY SMART FOUNDATION
Project grants are offered by Knoxville TVA Employees Credit Union Simply Smart Foundation for Education to assist educators with classroom needs and projects. Grants are available to each public high school in the following counties: Blount, Hamblen, Jefferson, Knox, Loudon, Roane, Sevier, Sullivan, and Johnson City.
UPCOMING EVENTS2
Save the date! Annual Meeting will be on Tuesday, March 7, 2022, at 7 PM. More details to come.
Northshore Branch
1974 Town Center Blvd.
Knoxville, TN 37922
Drop by and say hello!

Food and refreshments will be served.

Door prizes and giveaways while supplies last.
View key Member Messages and Press Releases
MEMBER MESSAGES PRESS RELEASES