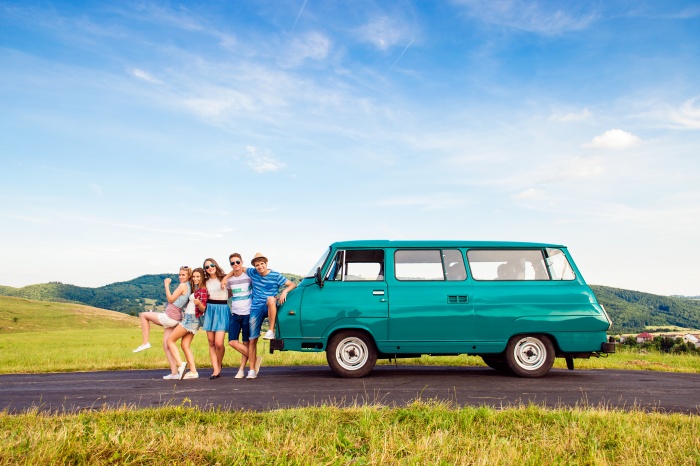 Grocery Shopping
Eating out is expensive! The fridge with snacks and drinks so you don't have to visit food stands or trucks. Simple things like fruit, cereal, granola bars and sandwiches give you options at low costs so you can save money to use on other vacation activities!
Discount Websites
Websites like Groupon and LivingSocial give daily deals for local restaurants and activities in many cities. Not only will this give you ideas of places to visit on vacation, but it helps save money.
Talk to Locals
Meet new people! Chat with locals to learn about the best places to save money. Some venues attract tourists to raise prices. Learn which attractions to stay clear of and which ones will treat you right from locals!
Free Tours
Many cities have free walking tours to show you highlights and teach you about the culture. Consider checking out historical monuments or sightseeing businesses to save money and while learning something new.
Sign Up for Rewards Credit Card
If you are going to use a debit or credit card to pay for purchases on vacation, why not use one that earns rewards? Knoxville TVA Employees Credit Union debit and credit cards earn uChoose Rewards that can be redeemed for cash, gift cards or anything from the online catalog.
Take advantage of the limited time credit card rate at Knoxville TVA Employees Credit Union! You won't be throwing money away because of high interest, instead, you'll be saving money with the low rate! Plus, using a credit card on vacation is safe and convenient.