What Educators are Saying...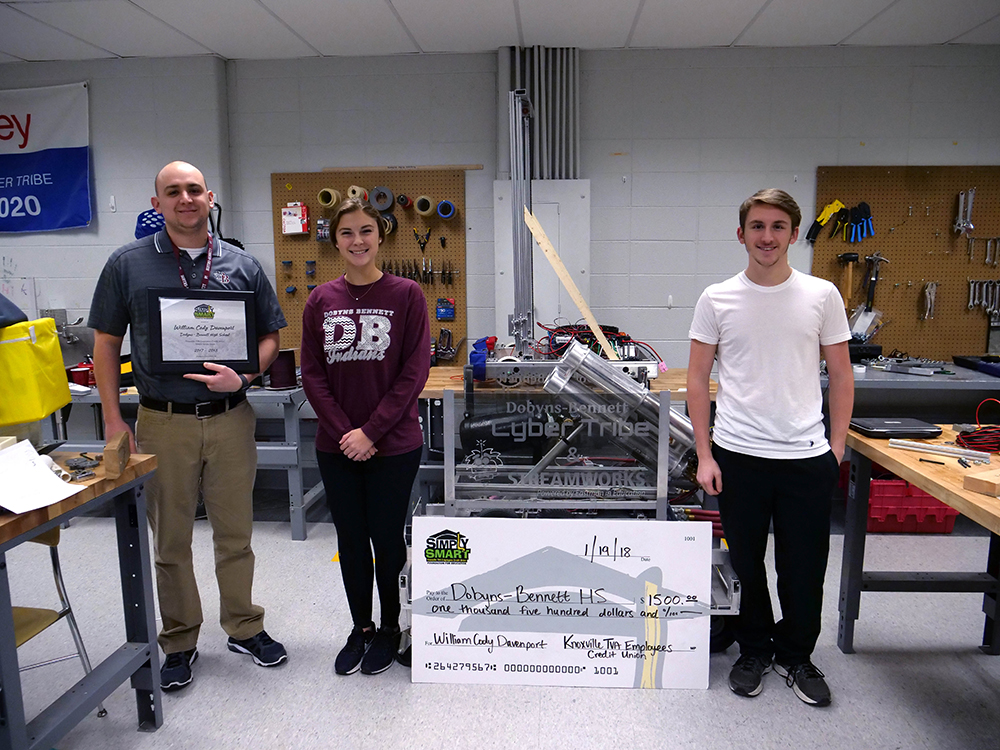 "On behalf of Dobyns-Bennett Robotics Team, we want to extend our thanks for your support and grant of $1500.00 Through your grant opportunity, you are not only helping the team to build a robot and travel to competitions, you are also supporting real-world, hands-on opportunities for young people to develop their creative skills and discover how complex electromechanical systems work."
Dobyns-Bennett Robotics Team, Dobyns-Bennett High School
"Thank you so much for coming to deliver the grant. I really appreciate the goodies and plaque. Thank you for supporting education."
Libby Hess, Greenback High School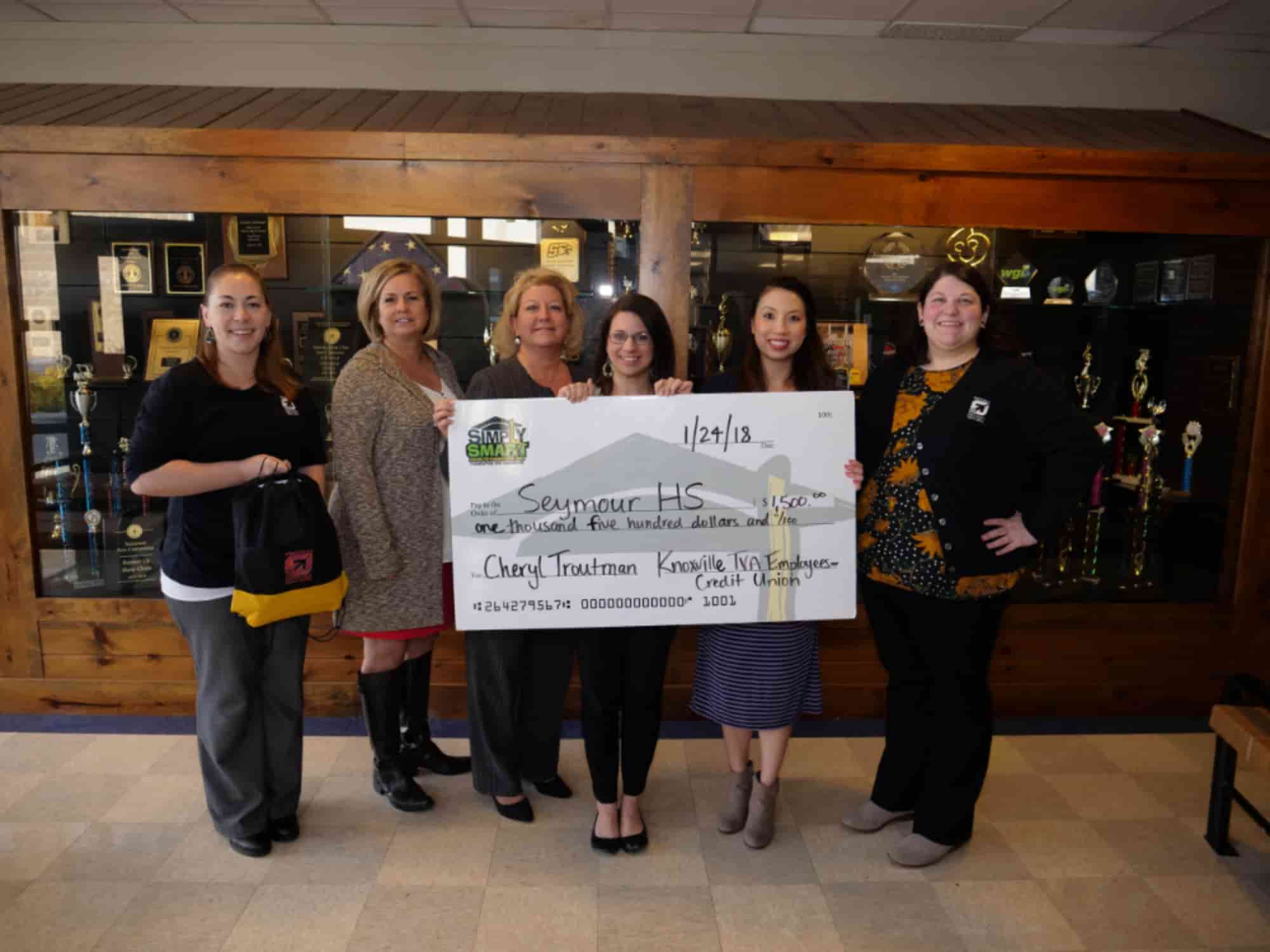 "Thank you for the Simply Smart Grant and recognizing our school as a recipient. Giving back to the schools and teachers in the community says a lot about Knoxville TVA Employees Credit Union's generosity."
Cheryl Troutman, Seymour High School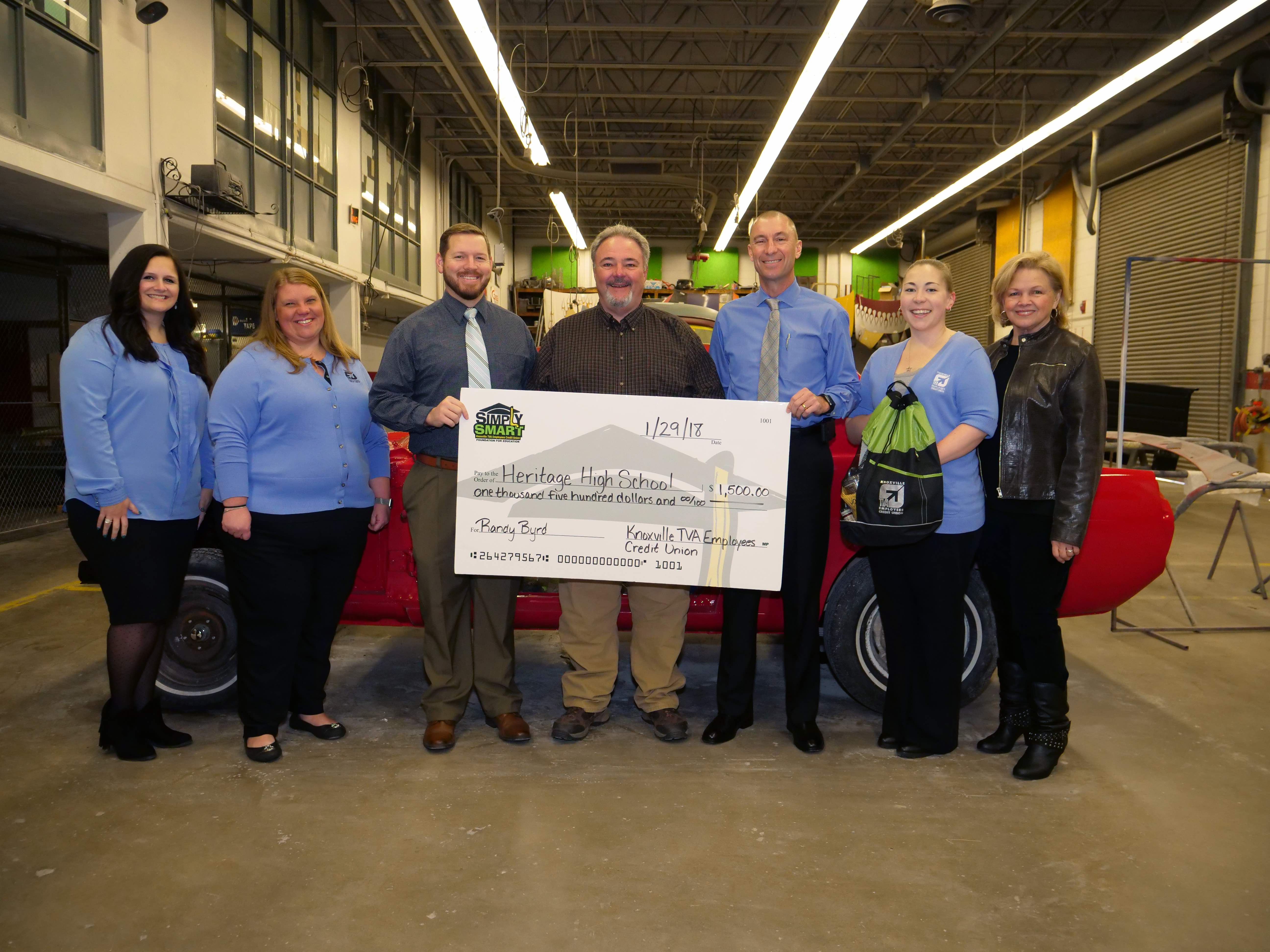 "Heritage High School Career & Technical Education Automotive Collision Repair program would like to thank you for helping us receive the Simply Smart Grant for $1500. We purchased a Maxi-Multiple Pull Resistance Welder and used it to teach students industry practices of mending automobiles in a modern learning environment."
Randy Byrd, Heritage High School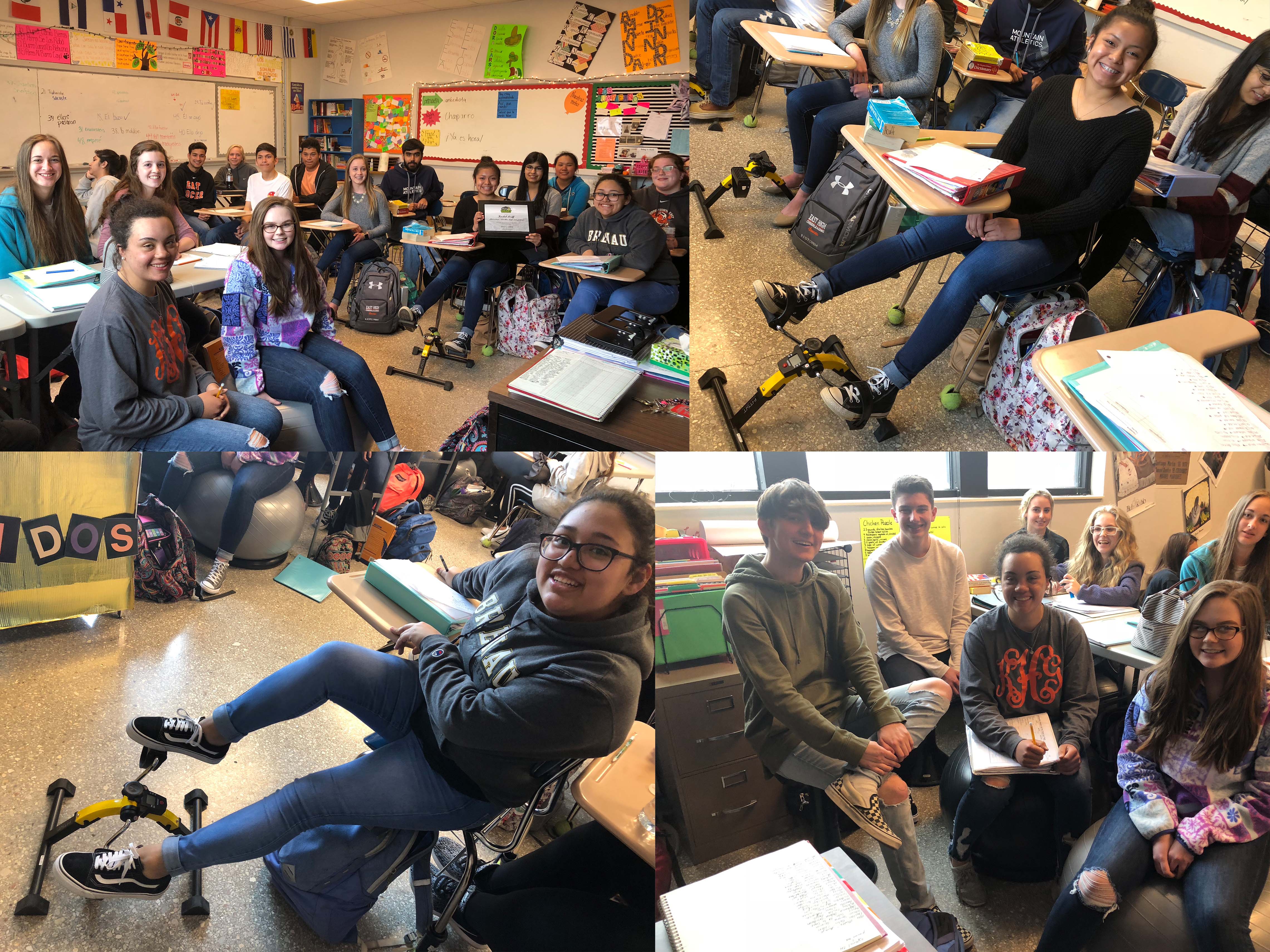 "The grant money was used to purchase items for flexible seating in the classroom. The students are really enjoying having different options for seating. They are able to focus more and have adequate room for their work."
Rachel Acuff, Morristown East High School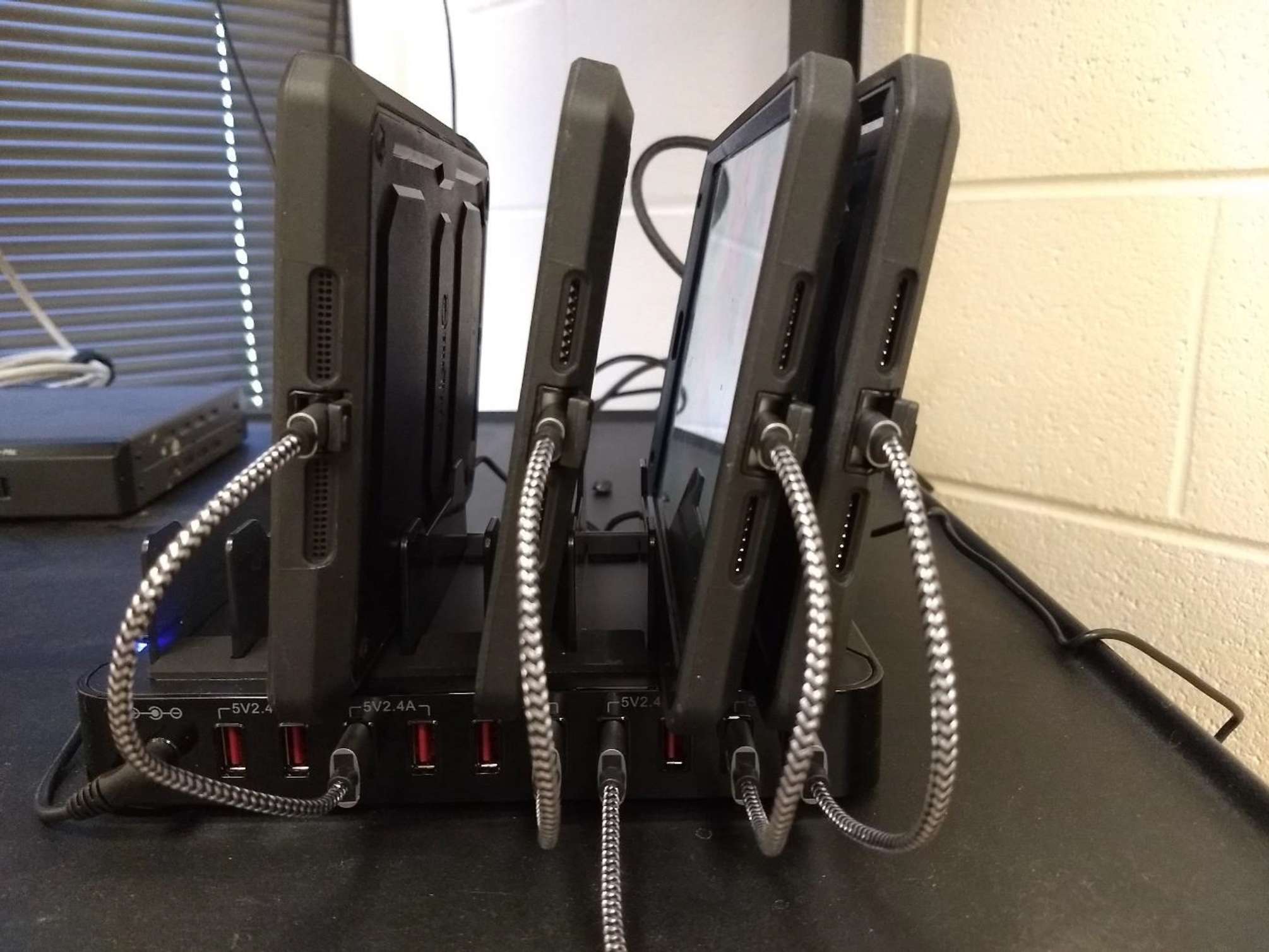 "With the purchase of five iPad minis, more students are able to individually practice and reinforce their mathematical skills on a daily basis. Students can check out the iPads to they can work on their skills from home. The greatest part receiving the grant is that the technology will continue to benefit each of the students at Karns High School as the iPad minis are sustainable for years to come."
Joann LaPointe, Karns High School